People often ask us: when is the best moment to hire a film marketing agency? As a producer, do I have to take care of marketing? Do I have to wait until I have a sales agent or a distributor? Do I need to finalize the film first? Is there a way to analyze audience potential during development? These 8 producers answer these questions in their own way: 
Jani Thiltges – Samsa Films (Luxembourg)
If I break my leg, I go to a surgeon – I wouldn't try to fix it myself. When I produce a film, I hire a DoP, I wouldn't try to shoot it myself. The same goes for film marketing. Of course I work with a marketing expert. And as we do mainly coproduction, I work, preferably, with a marketing expert who knows the international business and platform.
Roshi Behesht Nedjad – In Good Company (Germany)
In the 21st century, the gap between consumer and content provider is getting smaller and smaller. As a producer, I need to know my audience, understand it and, for sure, know how to reach them. Therefore I would always work with a marketing agency that can provide those services.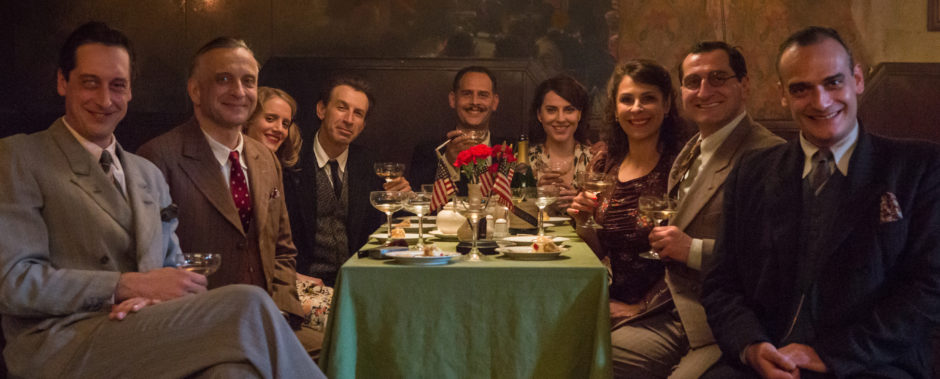 Jean des Forêts – Petit Film (France)
To plagiarise a famous quote from Ogilvy: if ever you find someone who is better than you are at one of the multi-facets of producing, just hire them.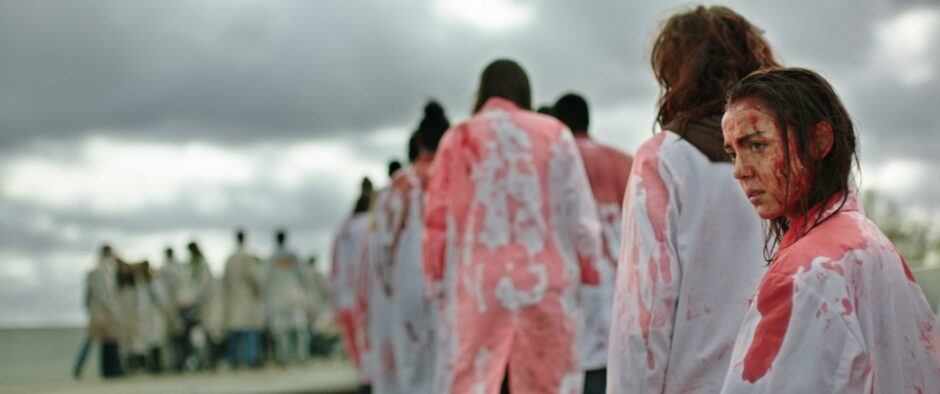 Jean Baptiste Babin – Backup Media (France)
As a financer, we often experience that when film-makers forward-think their marketing out-reach and strategy their project tends to get to the most organic distribution partner. It's like golf: when the swing is continuous and smooth the ball goes all the way.
Marisa Fernández Armenteros – Mediapro (Spain)
Facing the constant changes in the consumption behavior of the film market, a production company needs the timely advice of a marketing agency from the development stage of the film process, helping to position it, sell it and communicate it. The absence of a timely marketing strategy can be very expensive. There's no margin to react.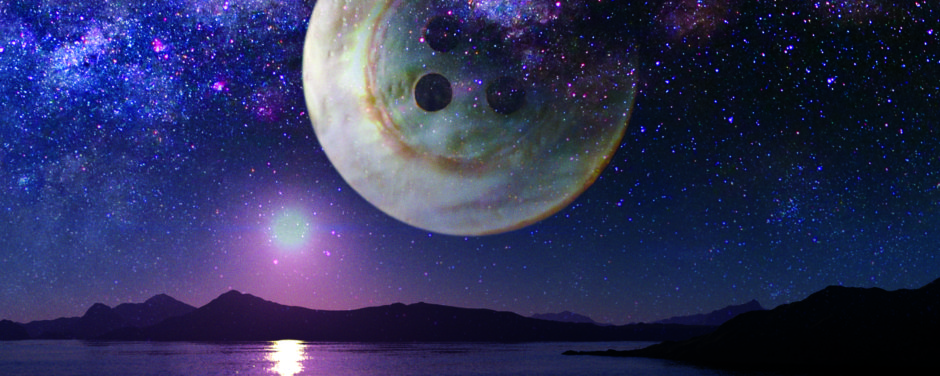 Juan Gordon – Morena Films (Spain)
We need our film to stand out among a crowd of 50 films that are launched every month in Spain. I think that the work that The Film Agency is doing is very useful to find the best positioning for the film and maximize its values. That is why we try to work with them in most of our productions.

Patrick Sobelman – Agathe Films (France)
Even a masterpiece directed by a pure genius could be invisible without a prototypical marketing strategy.
A good tempo is key.
A GIF today. What's coming tomorrow?
For these and many other reasons, a marketing agency is a good companion for producers and distributors.
David Herdies – Momento Film (Sweden)
For us as a production company, bringing in a marketing agency at an early stage is crucial to the right questions being asked about our films. Who is this specific film's audience and how do we reach them? Where the marketing agency will help us is in bringing together all the different aspects of the film – from artwork to trailers and festival strategies – in order to create the best possible strategy to get the film out to audiences."
The Film Agency has developed services that mirror the production process. In that way, producers are our clients throughout the entire journey: from the beginning of the development stage to distribution: during development and financing we establish, together with the producer, a marketing strategy: MD: Marketing Doctor; in production, we apply our PMD Service to prepare excellent materials and during the international launch we apply our RA: Raising Awareness Services (often involving the sales agent as well).