Eleonora Andreatta, VP of Netflix Italian content, was part of RAI/HBO's Elena Ferrante adaptation "My Brilliant Friend" and now, as part of the Netflix team, she has also been involved in the latest Ferrante adaptation, "The Lying Life of Adults", a show that dropped in January the 4th and is certainly one of the most ambitious projects that Netflix's Italy has taken part in. 
In a Variety interview, Andreatta speaks about "The Lying Life of Adults" as a milestone that shows how diversified the content that Netflix Italy is offering. The series, which has gathered 8.3M streams only in Italy, seems to be the kind of content Netflix wants its audience to have: both "challenged and hopefully satisfied". But what draws our attention is what Eleonora answered when asked about the two-pronged approaches that Netflix seems to have. Once Variety asked it, we couldn't unsee that angle now: products tend to have a very local or a global audience.
Original content from streaming companies that are working in European territory tend to have one approach or the other: challenge or satisfaction. It's not an approach you can only apply in post-production phases, – it's something that you have in mind once you start a project. Two of the most recent projects of Netflix Italy embody these two-pronged approaches: "Lying Life" and "Tutto chiede salvezza". One of them gets most of the Italian landscape but still appeals to a wider Gen Z or general female audience, while the other can mostly be understood under local codes. 
One of the main factors that relate to one type of approach or the other is the product genre. Given the high level of Americanization that our society has, American or English comedies are obviously easier to digest. However, due to cultural and language differences, European comedies are more challenging. Cultural references and nuances of the language and jokes related to regions, such as politics, current events, and local traditions are very difficult to identify with. Although this seems to be changing for certain films, for example French ones, is it yet the case for series? 
By contrast, we have observed that Action, Crime or Drama are the genres that travel the most among the European territories. It has to do with how these types of content relate to a more basic understanding how human nature and, of course, how neutral narrative elements of the story are usually portrayed visually and creatively. Besides, they are more likely to start a conversation on social media and have a sense of dont-miss-it-now or you-are-going-to-get-spoiled that really feeds the audience's hunger. 
This is the case of "An Astrological Guide for Broken Hearts" on one hand and "Tutto Chiede Salvezza" on the other. "An Astrological Guide for Broken Hearts", tagged as Drama, has traveled to a great number of countries, being in Top #10 in countries like France, Turkey, Argentina, Estonia, Morocco and Spain amongst others. "Tutto Chiede Salvezza", tagged as Comedy, didn't even appear in our data for other markets so far. It's also the case, by the way, of "Alpha Males", a product that has traveled to France and Italy but it hasn't been able to do anything similar to the extraordinary performance the show has achieved in its local market. 
But it's funny though, because Action and Crime productions are both more expensive to make and, on the other hand, are much more enjoyable at theaters – unless you have a really good TV and soundbar at home, which is not the case for everyone. Netflix knows all about this, and the good part is that one type of content subsidizes the other, so there is room for every genre and audience. This is how we get more personal and local content such as "Tutto Chiede Salvezza" and charismatic and universally poetic "The Lying Life of Adults". Isn't that great?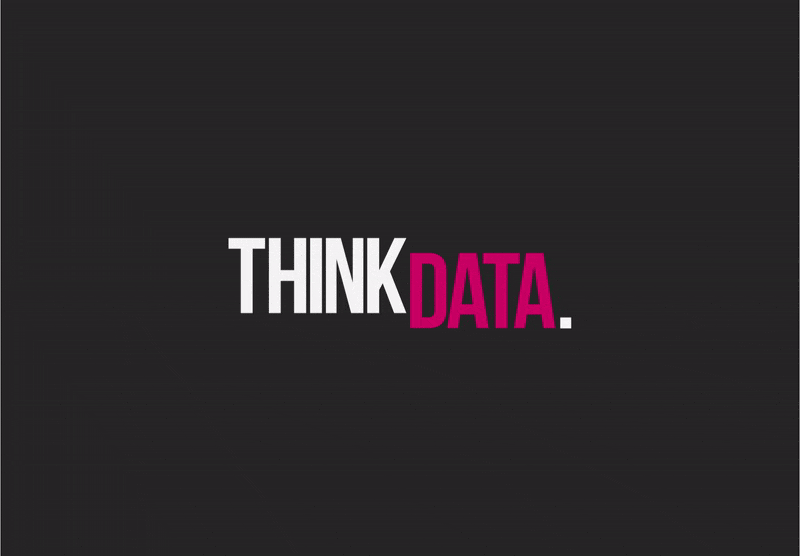 Curious to hear more? Subscribe to Think Data to understand today's audiovisual industry, a pan-European monthly insight reports regarding SVOD viewing trends.