As an 85% women's team, – yes, we hired a male this year! – we are very aware of, and extremely committed to, the importance of giving visibility to women's talent and creativity. On this International Women's Day we wish to celebrate the work of 8 women directors who are changing the game in the industry, some of whom we have had the pleasure to work with.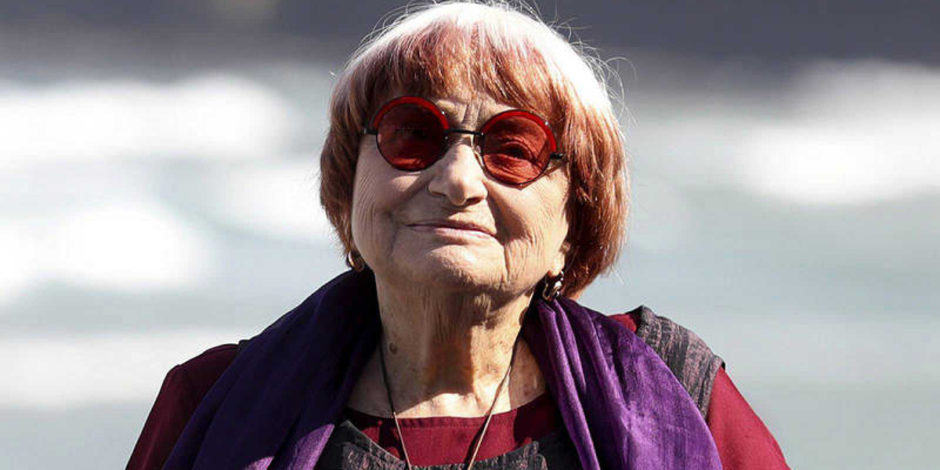 Agnes Varda 
The godmother of art house cinema, the great Agnes Varda, has decided to retire from filmmaking at the age of 90. Is she thinking of going home and resting? Not at all! She just wants to concentrate on her art career. We can still enjoy two of her recent gems, "Places and Faces" and the most recent documentary presented at Berlin this year, "Agnes by Varda".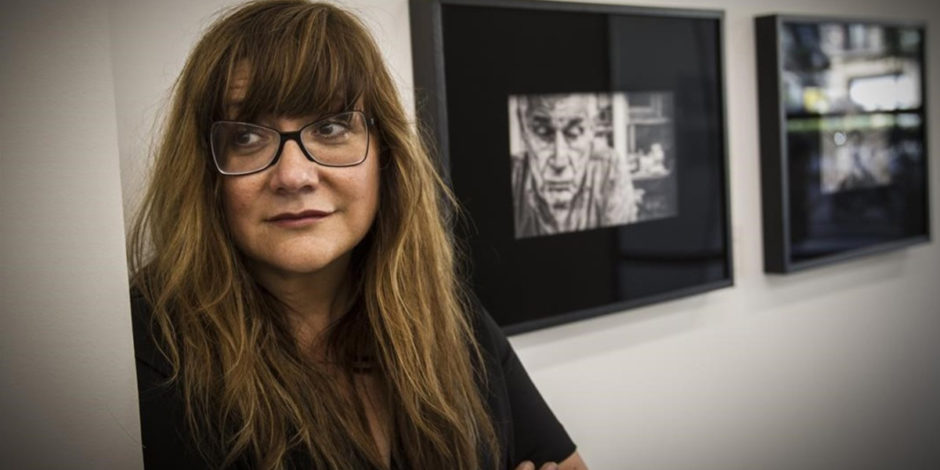 Isabel Coixet
The Catalan director is still setting the mark for female Spanish filmmaking with an international focus. Her last film, The Bookshop, was an ode to female empowerment in difficult times, a theme she again deals with in her latest work, Elisa Y Marcela, produced by Netflix, which recently premiered at Berlinale.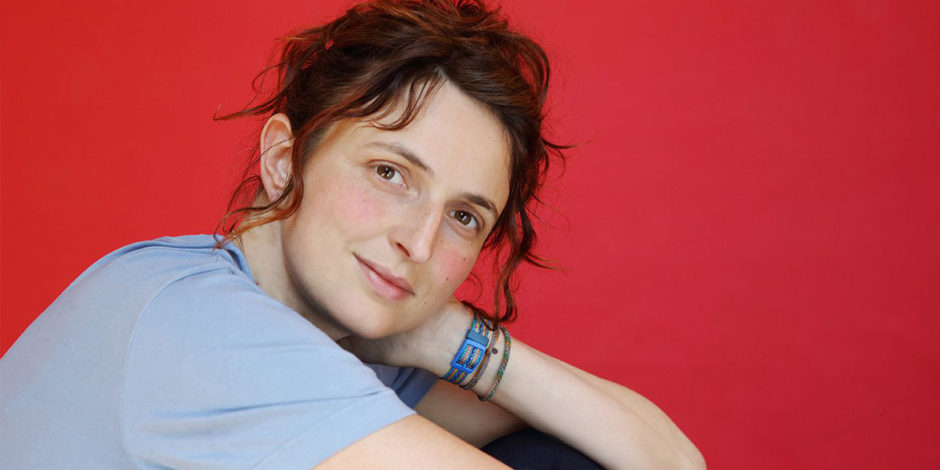 Alice Rohrwacher
The Italian director continues her steady rise in what has been a stellar career thus far, dazzling critics with her latest film, Lazzaro Felice, which won Best Script at Cannes last year. Her cinema is an ode to her Italian cinema roots with a strong allegoric sense of storytelling.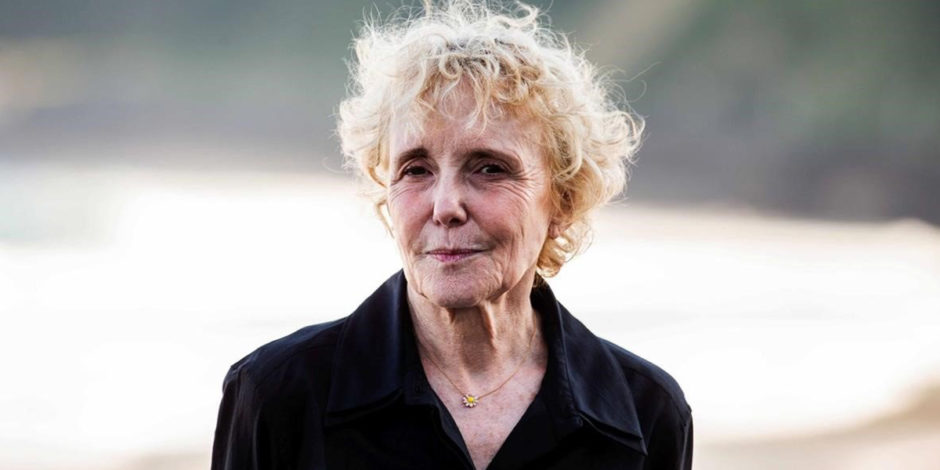 Claire Denis
"Fierce" French directors can provoke anything but indifference. Claire Denis is a true force of nature, idolised by some and feared by others. Her last film, the very bold High Life – with Robert Pattinson and Juliette Binoche- astounded critics and puzzled viewers at Festivals last year.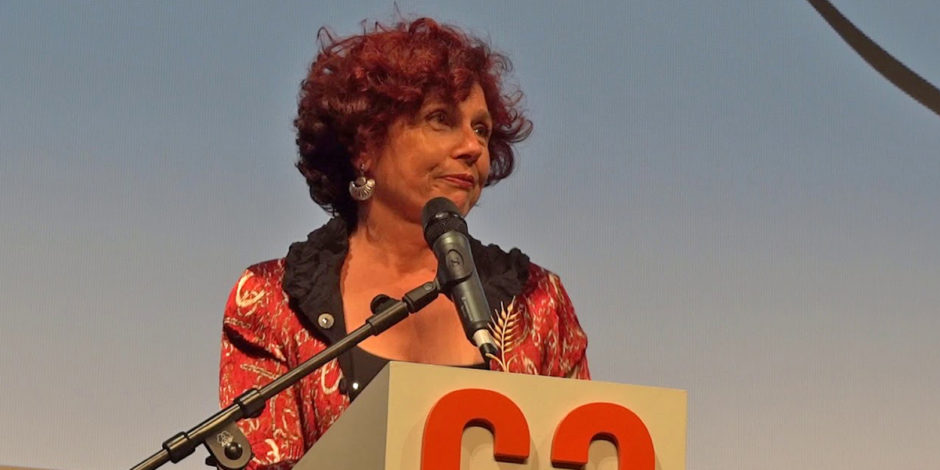 Iciar Bollain
Like Coixet, Iciar Bollain is one of Spain's pioneer female directors and one of the main advocates for female rights in the film industry. Now living in Scotland, Bollain has created the perfect director/writer tandem with her partner, Scottish writer Paul Laverty, with whom she recently presented 'Yuli', an epic biopic about dancer Carlos Acosta.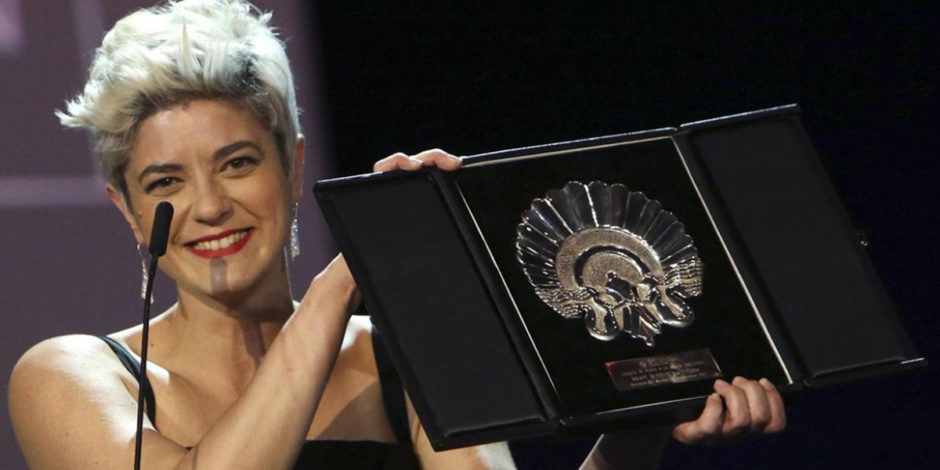 Anahí Berneri
This Argentinian director is known for her brave storytelling and willingness to deal with controversial subject matter. Her latest film Alani – which won two Silver 'Contxas' at San Sebastian 2017, with  renowned Argentinian actress Sofia Gala as lead – took a brave, no-holds-barred look at the problem of illegal prostitution.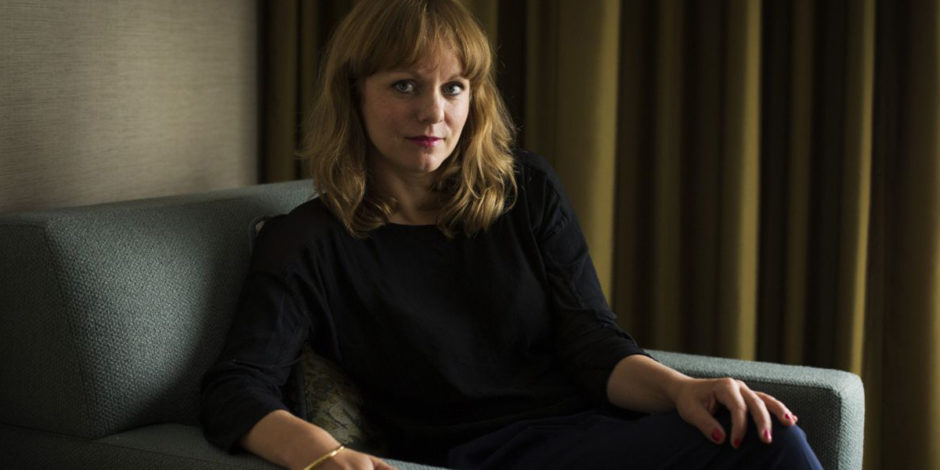 Maren Ade
When Maren Ade did not win Best Film at Cannes 2017 for Toni Erdman, which had received an Oscar nomination, there was a strong outcry from Social Media fans who considered the decision unfair. No doubt Toni Erdman was the 'hot' film of 2017, tackling a difficult daughter-father relationship with intelligent humour.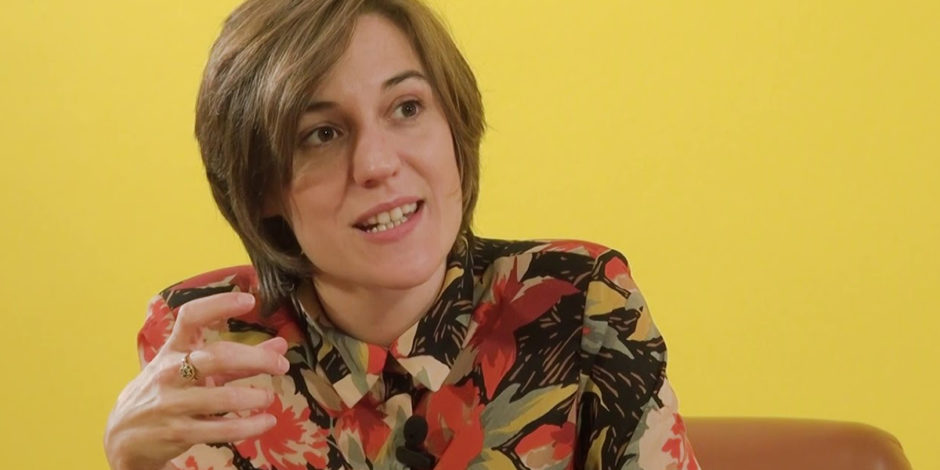 Carla Simón
New, young, female talent is flowing thick and fast, from all quarters. Catalan director Carla Simón is yet another example. Her beautiful first feature, "Summer 1993", premiered at Berlinale in 2017 where it won Best First Film, and is still dazzling critics and audiences around Europe.