"Irati" has become one of the season's surprises in Spain, both in theatrical and SVoD domains. The fantasy film ranks as the third most-watched European title of the month on Amazon Prime Video. Its success on streaming platforms follows its strong cinema circuit performance. In February, it premiered in Spanish theatres, achieving the milestone of becoming the highest-grossing film in the Basque language in national history reaching over 80,000 admissions in its first ten days. According to Comscore records, the film stands as the eleventh highest-grossing national film of 2023 with 157K admissions to date, surpassing the mark of the Berlinale award-winning film "20,000 Species of Bees", the other independent success of the season as of today.
This independent distribution success, which is relatively smaller in terms of promotion and box office admissions compared to major productions, does not fully explain its strong performance on streaming platforms during its digital release month. Sparked by Amazon Prime Video's penetration in Spain, the film constitutes an eye-catchy title with production values include such as an epic and fantastic storyline, meticulous visual execution, and the involvement of one of the most celebrated actors from the Basque Country, Spanish Academy Award-winner Eneko Sagardoy, and the star from Netflix's hit "Money Heist", Itziar Ituño, an actress well-known in the region but with potential national appeal.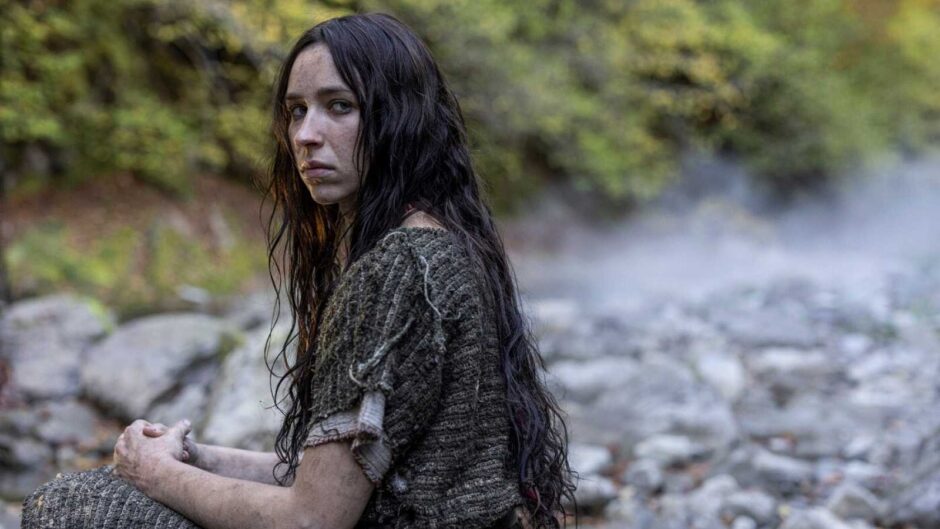 The case of "Irati" once again reaffirms the principle of glocalization on which streamers have built their success: its unique selling point as a fantastic proposition lies in delving into Basque Country's mythology, unknown to the rest of Spain, which has been enjoying for decades Spanish epic productions brimming with historical Castilian tradition and aesthetic. To achieve this, Paul Urkijo's feature employs performances entirely in Basque, a millennia-old language with no roots in other European languages, serving as the official language in the region which keep a strong sense of national identity. Despite the identity tensions and linguistic differences between the Basque Country and the rest of Spain, this uniqueness reinforces its thematic novelty, further supported by a Spanish dubbing to ensure accessibility for Spanish-speaking viewers.
"Irati" is yet another example that Amazon Prime Video finds its most potent assets in balancing both original and non-original content. In Spain, "Irati" can easily be compared to "El Cid" (2020-2021), the platform's first original Spanish serial production, based on a legendary Castilian character and starring "Elite" and "Money Heist" star Jaime Lorente, which received a tepid reception and now can be taken as cancelled, despite no official confirmation from the platform side.
As an independent co-production that, after many years of development, finally materialised with the support from the Spanish Film Institute (ICAA) and other regional public institutions in Spain, the film directed by Paul Urkijo demonstrates once again independent fantastic proposals with high production values can be essential assets for streamers, still willing to acquire this kind of content. A sought-after genre in which SVoD platforms have been trying to shape their own "Game of Thrones"-alike IPs with no success, often facing high costs that fail to be profitable.
With Hollywood facing one of the most complicated periods with WGA and SAG-AFTRA historic strike, the creative halt represents a golden opportunity to European production powerhouses to profit from the moment. Platforms are going to need a lot of content to keep up with the flow of releases. Will this be the big time for European content abroad?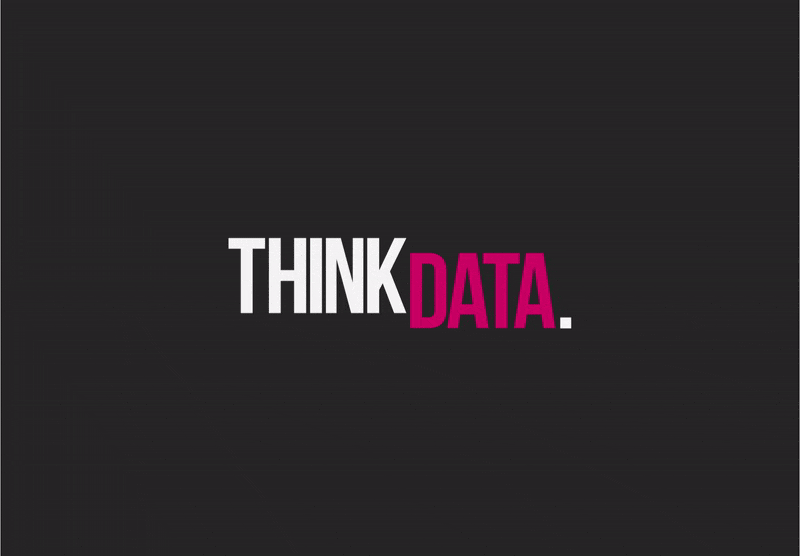 Curious to hear more? Subscribe to Think Data to understand today's audiovisual industry, a pan-European monthly insight reports regarding SVOD viewing trends.