Right after joining The Film Agency back in April 2017,I faced my first PR challenge: to raise awareness of the Walk This Way project in Europe. As my background is audience development in the UK theatre sector, I am used to finding new ways to engage with audiences. I knew that the right approach would be to connect with the niche audience and media outlets who would defend the Walk This Way mission: to give visibility to hidden European film gems which struggle to find promotion in the commercial circuits. This approach has brought excellent results that will continue in 2018.
Here are 5 successful out-of-the-box Walk This Way actions:
1. GOING BIG IS GREAT, GOING NICHE IS PERFECT
Our communication strategy has covered from cinema trades to specialised blogs with a strong community of cinema lovers. Although it's important to be in the big magazines, finding the right audience for your film can prove more effective.
2. Find the partner who loves you
Who doesn´t want to find the perfect match? Walk This Way found its media soul-mate this year in UK. The handsome partner is Dirty Movies. DMovies is a specialised online cinema magazine with a growing and dedicated fun base (over 67K followers in Twitter). Their followers really value DMovies forthright opinions and film views. We started a media partnership with Dmovies and their love and investment in Walk This Way translates into a great engagement.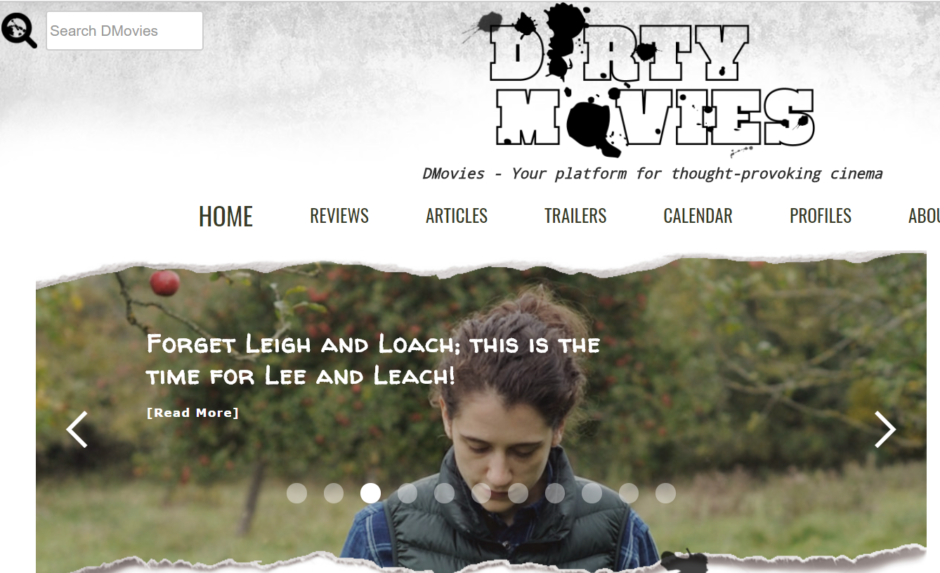 3. Every film has a film-lover
Who would want to cover a John Waters-like Swedish B movie about the adventures of a trashy lesbian rock band called "Dike Hard"? It turned out that the geeky Spanish magazine Hobby Consolas found Dike Hard hilarious. We organised one of the funniest collaborations of the year. We asked their audience "If you had a rock band? What would be the name and why?", with offering a chance to win a Home Box with Apple TV. The level of engagement was great and the answers were brilliant.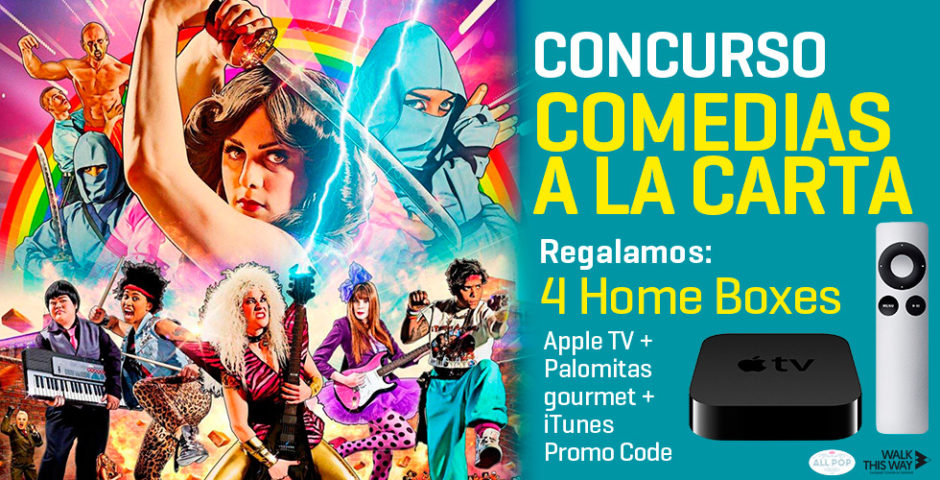 4. If your films are digital, your communication content should be too!
Innovative film distribution requires equally modern promotion. If your resources are limited, your marketing should have a very clear target. In our case investing money in printed advertisement when the films were only available online was inappropriate! For Walk This Way we want to put the word digital in the centre of our partnerships with media like Playground or Cinemania.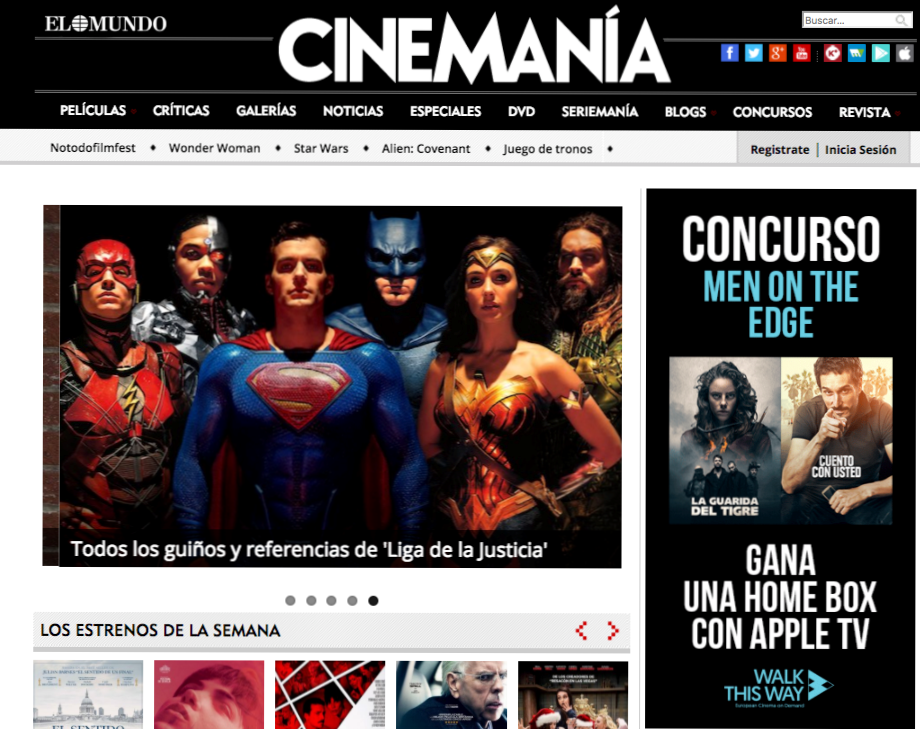 5. Eventize it. Connect with your niche audience offline and bring them to the online world.
A great value of Walk This Way is the diversity of genres, topics and themes offered in every collection. Last year the Unexpected Love Story collection had a strong LGTB component and that was an audience we didn´t want to miss. Coinciding with the World Pride celebrations in Madrid, we organised a special screening of Something Must Break in a boutique cinema and invited key people from the LGTB community to attend.