Filmmakers and producers are often confronted with the task of elaborating strategies beyond their very own core expertise. Some public funding entity or investor will ask at some point if there's an existing audience for this film and how you plan to win it over. The problem is to build a marketing strategy without having a marketer mind and do so quickly enough, before your next shooting begins.
We recommend you to go to your favourite coffee shop, switch off all your digital distractions and… grab some napkins. The most important tip is to use your intuition and leave your producer-feet-to-the-ground-brain at the office. Now, it is time to drink latte and Think Audience.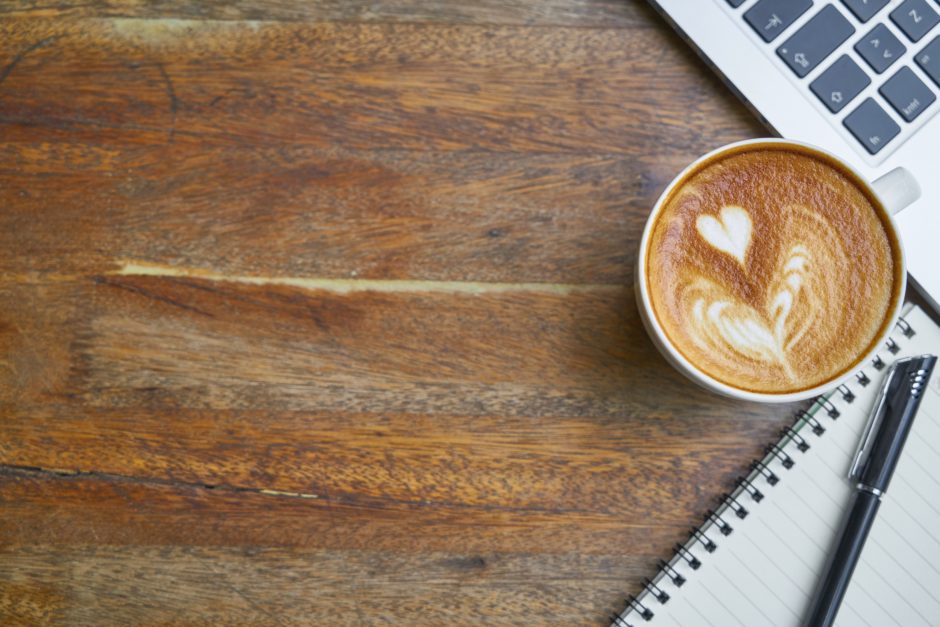 napkin 1: benchmarking
After the first sip of coffee, grab a napkin and write those films that are comparable to yours. And, please, no classics, no super-niched artistic references. 3-5 titles that people from an audience can identify from the past 10 years. Now you have a "drawer" or a couple of "drawers" to put your film in and you're getting closer to identifying a way to deliver your film to the market.
NAPKIN 2: audience
Think about who has seen those films, and not only in terms of age, but also in terms of taste. Personalise it and dig deep into their preferences by imagining a person you know. Be honest, be precise, and don't try to cater for too many people unless you're into mainstream stuff. Niche is better, and a niche can be huge, if you work it well.
NAPKIN 3: SWOT
Think quickly about 3 Strengths, 3 Weaknesses that your script has (these are internal 'issues' linked to the project itself, from the point of view of the audience you have chosen). Then think about the market (external facts) and name 3 Opportunities and 3 Threats that your film faces.
NAPKIN 4: POSITIONING
What is your film? Can you think of a simple sentence that describes it? Can you place yourself in the skin of your audience to define that sentence? It is not a synopsis and it is not a logline; it is a way to describe its personality. Try to use the keywords from your strengths and include a "BUT" in that sentence. It will show that there's a conflict that might be a point of engagement for that audience.
NAPKIN 5: DISTRIBUTION PLAN
Yes, distribution is part of the marketing mix. Think about whether you need a classic or an alternative way to grasp captivate that audience and who are the players that can help you out. Don't be afraid of research and mappings; extract info from key industry databases like CINANDO where you'll learn enough about the industry if you have patience.
NAPKIN 6: COMMUNICATION PLAN
What are the key messages and the key tools to communicate with that target? Can you think of ideas that are simple to produce during your shooting, which can help you connect with them beforehand? Can you think about contents that you can prepare for your future distributors? It is important to be specific in order to be original.
If all of the above points seem way too complicated or you just don't have the time for that napkin-coffee, call us. We can build a MD: Marketing Doctor Consultancy for you and Think Audience together.