Last week, during Cineurope, the Event-Cinema Association held its annual showcase with experts. This side-bar film industry accounts for 3% of the global box-office. For some cinemas in Europe, it is as much as 51%.
Event-cinema is an established, small, yet millionaire business that generated as much as 41 million pounds in the UK in 2018. More recently, it has generated over €10 million per year in territories like Germany and Italy. Moreover, this industry effectively saves the day during weekdays when most of the live events and encores take place.
In their annual report (tailored by Comscore), the ECA showcases important success stories such as Cold Play, BTS and the Maastricht Concert, bringing a great boost to the contemporary music genre within the alternative content offer.
The art genre, though still marginal, is growing. It accounts for only 1% of market share in most territories but represents 41% of the alternative content market in Italy. The box-office hit Caravaggio opened and strongly boosted the art season content in event-cinema in Spain, distributed through A Contracorriente and promoted digitally by The Film Agency.
"After two seasons we now have a loyal audience and a 20K art-lover fan-base. Digital has played a key role in growth throughout the season, during which we have reached some 28 million users. Our goal is to achieve, in three years, the figures reached in Italy," says Celia Fumanal, Innovation Director at The Film Agency.
What once looked residual is becoming crucial and now offers greater possibilities in terms of generating new audiences every year, who revisit well-known brands. A market that seeks to consolidate great classics, rather than going for innovation.
The Film Agency has, for 6 years now, been closely observing event-cinema and extracting key lessons, having marketed important brands like the Royal Opera House, Cobain: Montage of Heck, Arcade Fire, One Direction, Exhibition on Screen, Los Grandes del Arte, and, more recently, Apollo 11. "We have been looking into this piece of the industry puzzle, not only because of its growth but also because of the marketing lessons drawn from looking at things differently," remarks Sarah Calderon – CEO at The Film Agency.
These are 5 keys the indie film industry could extract from event-cinema:

Bridging Cultures
Event-cinema is building consistent bridges with all the other arts and cultural industries. The music, theatre and art brands now represent key global business via the exploitation of cinema, TV and VOD rights. The film industry still appears to be quite closed within itself, still somewhat unwilling to open up to sister audiovisual industries.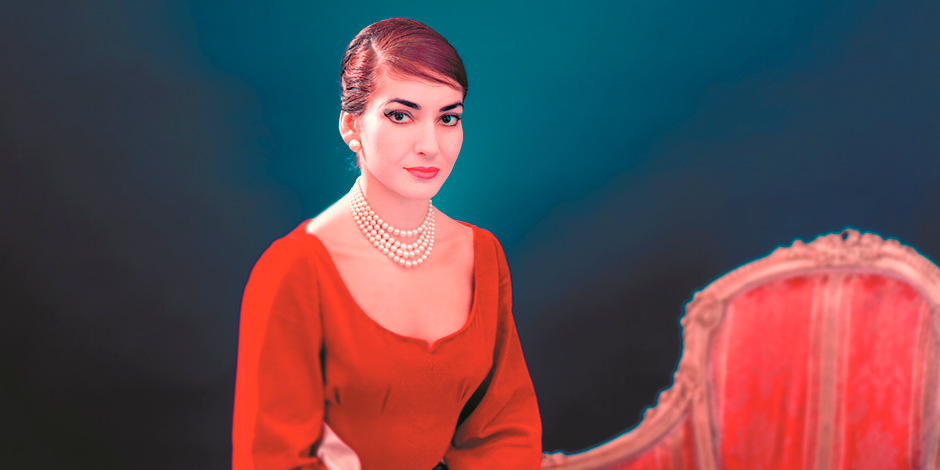 FLEXIBILITY
Event-cinema is very flexible for film programming in movie theatres, which allows for semi-day-and-date, live, unique dates, encores, and other models. The film industry, by contrast, remains within the rigidity of long window releasing.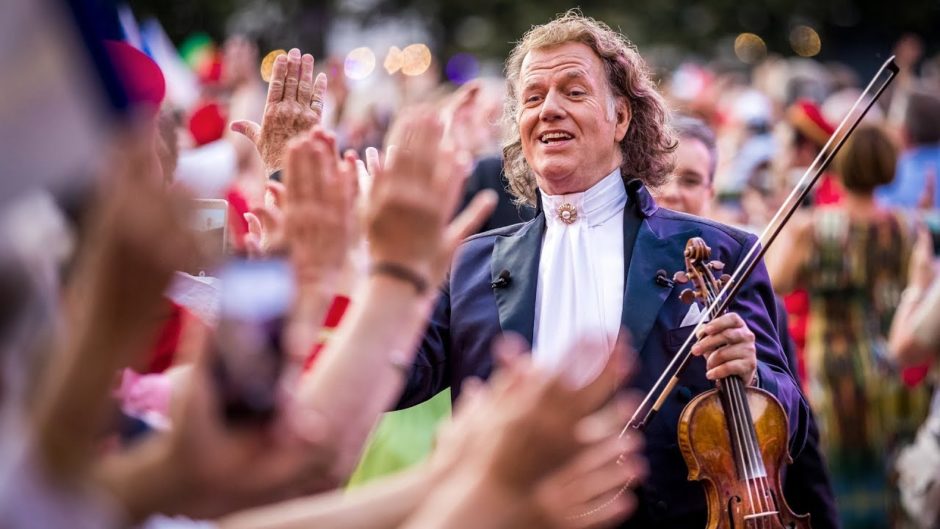 GLOBAL
Event-cinema indies create a truly global market: players like Trafalgar Releasing are showing that a content-holder can expand to some territories without going through distributors. Straight-to-exhibitors practices are more common in event-cinema than in the indie film industry.

OPEN
Event-cinema works closely with live streaming and open air. The best examples are the screenings the Royal Opera House does in Trafalgar Square, inviting thousands of young audiences to experience an opera or ballet. The indie film industry is often afraid of streaming, democratizing and opening up in real time.

Audience-driven
Event-cinema activates grassroots and niches beyond cinephiles. An important part of event-cinema marketing is rather niched and uses outreach strategies that target a very specific community. The indie film industry continues to find it difficult to attract large audiences beyond cinephiles and find ways to leak and cross-over into interest-driven Audiences.
Event-cinema is not a perfect model but it is steadily growing and getting to Audiences. It is not rocket science; it just adapts the offer, bringing something new to the table. Event-cinema is a constant paradox between innovation and conservatism: a sector that should grow and come to represent something major when the entire film industry finally recognizes it. A mini-industry that is teaching great marketing lessons to us all.