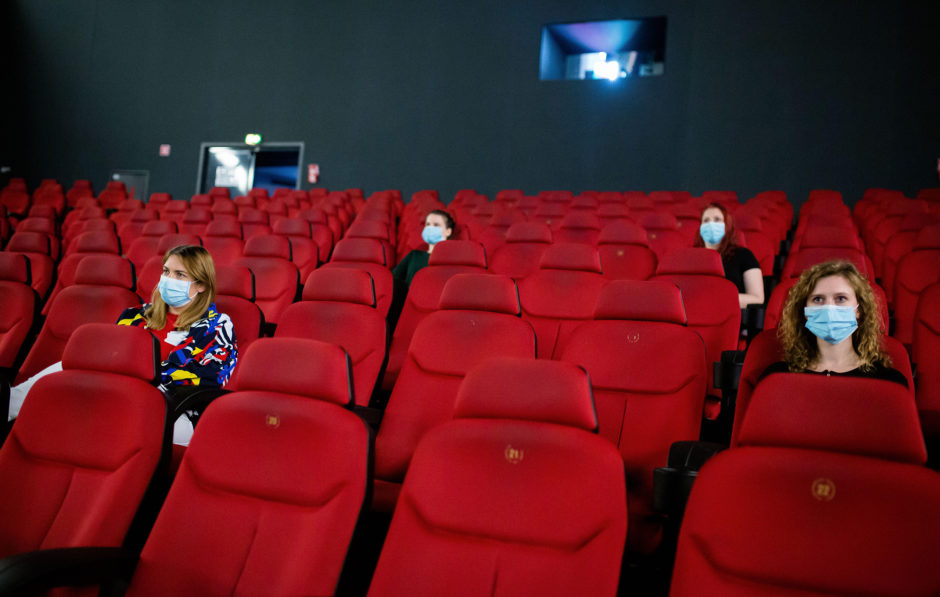 There is no question the pandemic has been the biggest challenge in recent history for producers, sales agents, distributors, exhibitors and Audiences all around the world. COVID-19 has definitely shaken everything up in the film industry. The possibilities have changed so much that many people had to decide between putting a halt to their businesses (not exactly an affordable option for many) and trying to explore new models and trends in film marketing, simply to survive in these difficult times.
Before the pandemic, we were in a situation where marketing strategies were mainly offline, obviously not overlooking the digital world but securing a big portion of the whole budget in physical and more traditional ideas. On the contrary, in this new world of uncertainty, we are required to rethink everything and bet big on the digital market. But actually, the key to all of this is quite simple: shifting, adapting and finding hybrids by redefining presence.
One thing we have learnt in our work this year is that we haven't needed to create new tools from scratch, but rather use tools that were already invented and whose purpose took on a new dimension. Here are some examples of how readapting creatively to this new situation has made underlined that there's a whole new world of possibilities ahead of us:
Online and hybrid festivals and markets:
If people can't fill events via physical presence, why not go online? For many small, more local and specific festivals, making an online edition was actually a way of reaching a bigger audience and not having to cancel their 2020 editions. In Spain, we have the example of audience-driven festivals like the D'A Film Fest which took place inside Filmin while the country was still 100% confined and which reported their best figures ever. An industry-driven example could be Cannes' Marché du Film which set new milestones for the audiovisual sector. We were involved in the architecture of the Marché du Film site itself and also created the virtual pavilion of Cinema From Spain together with Binalogue. Besides showcasing the diversity of the Spanish regions, services and new films, this digital environment included talent-driven live events and after-work playlists created by well-known actors. Other institutions that played the digital game with us were Screen Ireland, SEE NL and Catalan Films.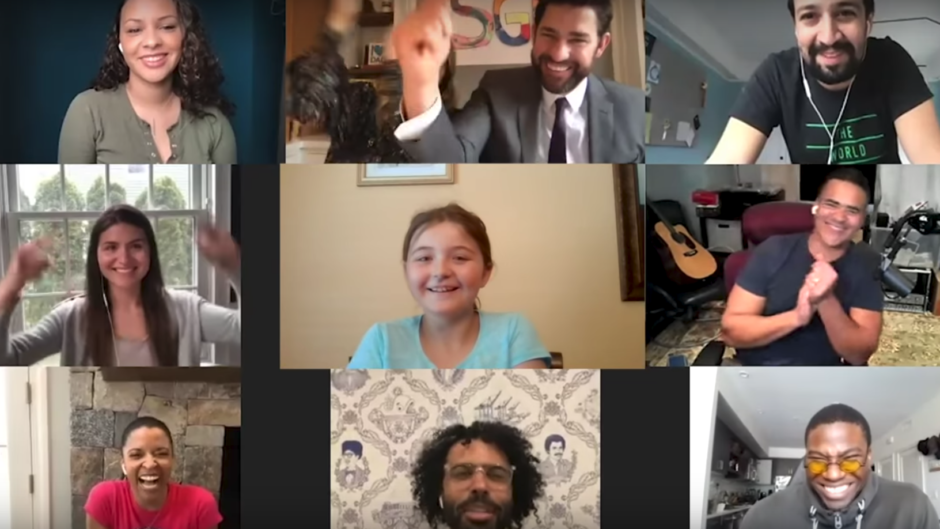 Live, human and warm promotion:
How can we promote films with social distancing and quarantining? Well, like everything else, let's do it from home. The pandemic, especially during its first three months, brought a sentiment of unity and hope all together. Messages, videos, lives, Junkets and Q&As started to happen virtually, removing the physical barriers and making this different way of promoting a very warm alternative. We saw talents in their pyjamas and sharing their favorite films, but as well as a whole new wave of professional press conferences in hybrid format in top-notch film events like Málaga and San Sebastian.
Sales agents that are playing digital:
Strong and meaningful contents and asset lockers have acquired a new dimension with the pandemic. With audience and buyers on lockdown, billboards and other traditional advertising became obsolete. Placing special emphasis on a digital campaign through fresh, dynamic and moving artworks that can range from clips to quotes, collages or memes, has become the norm. These asset lockers can be used both in B2B and B2C strategies depending on the scope and goals of each campaign. Besides the actual social networks, branding channels such as virtual pitch rooms, Mailchimp newsletters and virtual booths became crucially important. The film Sweat is a great example of how make the most of digital environments to come up with something stand-out. Drawing upon the Cannes 2020 Selection Label, and together with our client New Europe Film Sales, we created a digital asset locker influenced by Social Media aesthetics, simulating Instagram messages, Whatsapp notifications, Live videos. The actual main character of the film virtually attended the market as the fitness trainer of buyers and had several interactions with them in Cinando and the virtual pavilions of partnering institutions. The producers anticipated this necessity and made sure to shoot digital friendly contents during shooting. Other sales agents that dared to go digital despite not having a ready-made route map with us were Pulsar Content, Charades, Coccinelle and Bankside.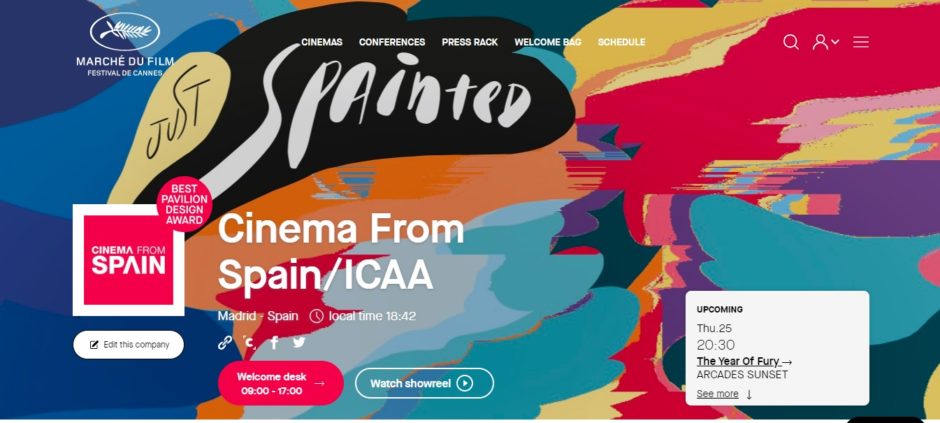 Virtual cinemas and new digital windows:
The immediate need to release new films during the worst months of the pandemic led many distributors and exhibitors to take a chance on virtual cinemas. Some of them, like A Contracorriente Films, created their own virtual screening rooms where you can rent their new releases. Others trusted already existing platforms like Filmin in Spain where Avalon did a special three-day premiere of Xavier Dolan's new film, Matthias & Maxime. In other countries, players like Curzon, Modern Films and Film Movement created their own virtual sites reporting "six figures revenues" that they shared with exhibitors. Other distributors intensively testing digital strategies with us are Karma Films and Filmax.
Drive-in theatres:
Drive-in theatres have gone experienced a huge revival during these difficult times and actually it really makes sense. They are a perfect way of enjoying movies outdoors without any risks. But financial sustainability models are key to so many aspects of this new reality and not every movie works well in this format, so not every release can make the most of these exhibition models.
These new and refreshing experiences have meant a sharp learning curve for the industry and we can now reap the most from what we have discovered. Although 2021 is still not looking bright, we do know a lot. We should keep up the pace, experiment, text, go further and innovate. If the world is going to stop, there must always be a way to keep things moving: you just need to think ahead.